Четверг, 01 Апреля 2010 г. 00:28 + в цитатник


meisels_muse (

World_of_fashioN) все записи автора

by: Perv Richardson

Thank Lee, the most amazing model of 21st century is coming back, let's celebrate by this new fantastic photoshoot on Balls Agency website, where the most beautiful/interesting/diverse/cheekboned model shows that he's still got "IT"

Moisture is the essence of wetness, and wetness is the essence of beauty.
Суббота, 13 Марта 2010 г. 21:55 + в цитатник


go_hungry (

World_of_fashioN) все записи автора
Purple Fashion Magazine #13 S/S 2010
Photographed by Olivier Zahm
Model: Trish Goff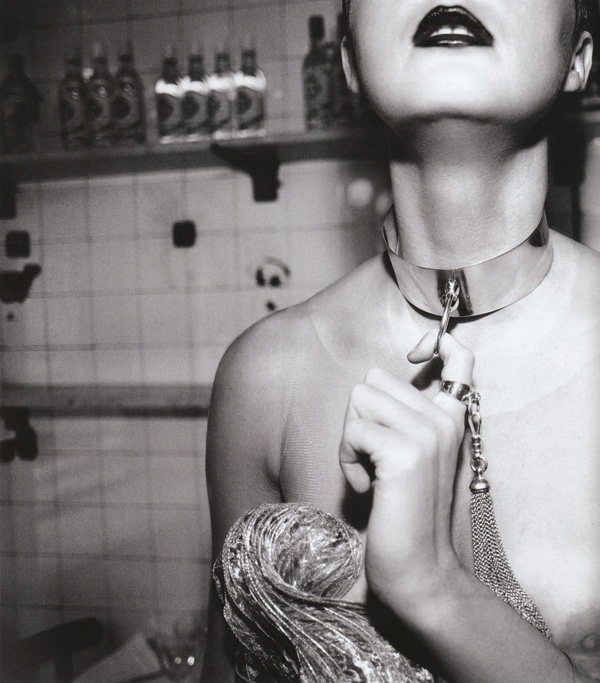 more...