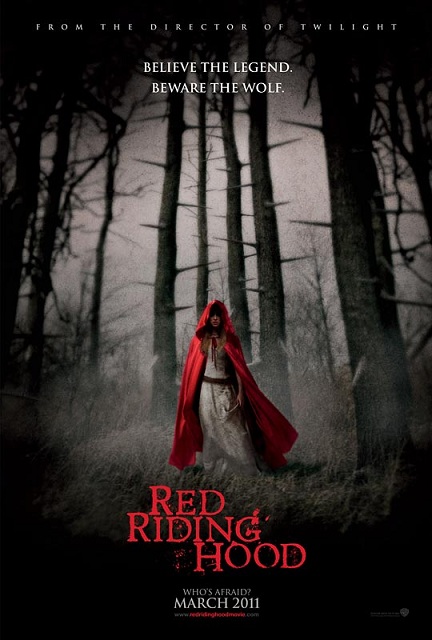 hmm, just noticed, that there are some sites that I always check when I'm on the internet (pretty much every day) and sites that are not like social networks
1.
www.imdb.com
- always check it out for the new movies, currently there are so many movies coming out in march that I wanna see!! Like "Hanna"(I love these kind of movies, 13 year old girl trained as a killer by her own father? Bring it on!), "The Red Riding Hood"(seems pretty spooky and mysterious, it intrigued me, plus Gary Oldman!) and of course new adaptation of Jane Eyre.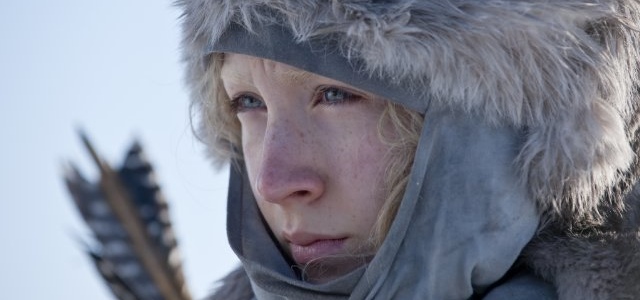 And other movies that will come out only in summer, like "X-men: First Class" (the cast with McAvoy, Fassbender and Rose Byrne in it is like a drean come true)
2. www.dramabeans.com - always go there for recaps and just some k-pop news. Btw right now there are 2 good k-dramas worth watching, I think: Dream High(handsome boys, love quadrangle, rivals, singing and dancing - everything you can wish for)) and My Princess which is cute too, though sometimes kinda boring compared to all the drama happening in DH.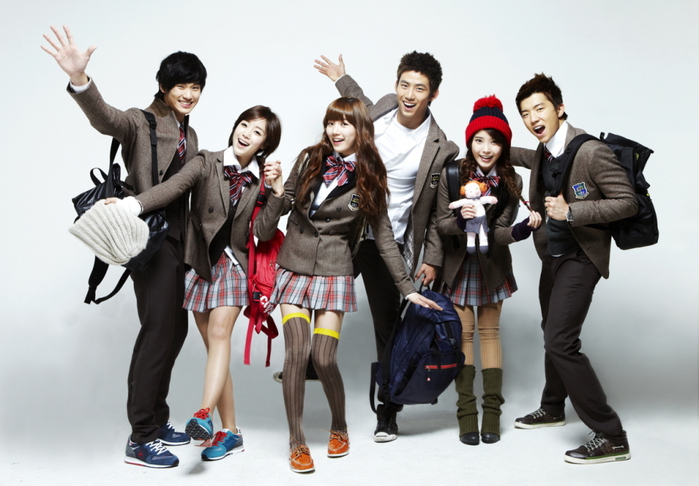 3. www.kandeej.com and www.kandeeland.com - because we love Kandee Johnson! I admire her greatly as a talented make-up artist and as a single mom of 3 going on 4 kids, she's an amazing woman and her videos just brighten my day every time I watch them. For me it is truly the happiest place on the internet)))

these I like to check everyday. And there are some sites that are just my longtime favourites and very useful
1. 4shared.com - that's where I get my books, or lately just TRY to get them cause of the copyright policy after...hmm...I guess it began after 2009 and before that I could find there just about ANY book, and now it can take hours to find one
2. fantasticfiction.co.uk - that's where I look up annotations for books I find at 4shared that I haven't read or heard of before and I decide should or shouldn't I download it, I love it, cause there are also helpful suggestions and you can find just about any author you seek
3. kpopella.com - that's where I get my k-drama fix in HQ, cause sometime after october, I guess, smth weird happened to the viikii.net where I used to watch them online with subs, and now the only way I can do it, is by downloading, sadly without subs, that's why I read recaps and learn korean
4. withs2.com - the only site I know, that uploads free eng subs for k-dramas(and I can't understand why can't they do so for Dream High(((
5. oth-music.com - I just wish that not only One Tree Hill, but all CW shows had awesome sites like that for their soundtracks, of course not every show has ost as amazing as OTH (except Grey's Anatomy) (and Vampire Diaries has its moments too)
6 intv.ru - ah because of it, let me tell you, I've found so many great shows to watch!
and last in this post but not least and not only useful but the most fun is
www.orisinal.com - I LOVE IT!!! my faves are Bubble Bees(I played them for hours though not with much success), Drifting Afternoon(it has the most beautiful music and it's just adorable), Sunny Day Sky(if u know what to do it is the most rewarding game(that's where I get highest scores haha) and A Daily Cup Of Tea. Others are very beautiful too, the ideas are great, I can't help but admire all the creators and artists and musicians who put so much effort into creating such wonderful place.