I've decided to tell you about my present work.. and smth about my future career plans..
So,
Now I am working for small russian company. I am foreign economic activity manager.. It is smth as sales manager but our company sells the goods abroad, so my clients are citizens of different countries such as Taiwan, India, Japan, Malaysia, Iran and many others.
My professional activity consists in negotiations, exchange of mails etc for making contracts and documentation for custom. Also I was in charge of the organization of transportation of our goods (negotiations and contracts with different forwarders, all transport documents etc) but now I have an assistant who is engaged in this work.
My present salary is tiny really. I suppose that I have perfect education so I could get better job. Why I am still here? Because of experience. Without experience - it is almost impossible to have work of my dreams..
You could ask me - what is the work?
Hmmm.. It should be big corporation probably foreign corporation. And its activity should be connected with sales. I really want to get into such corporate business atmosphere, dress code, coffee breaks etc =))
I would like to work for automobile company. I do not why really, but is so attractive to me.. mmm =))
One of my friends thinks that we should always visualize our wishes and dreams (referred to "Transurfing of reality" by Zeland)
So,
My future career and my husband's career are presented below =)))))))))))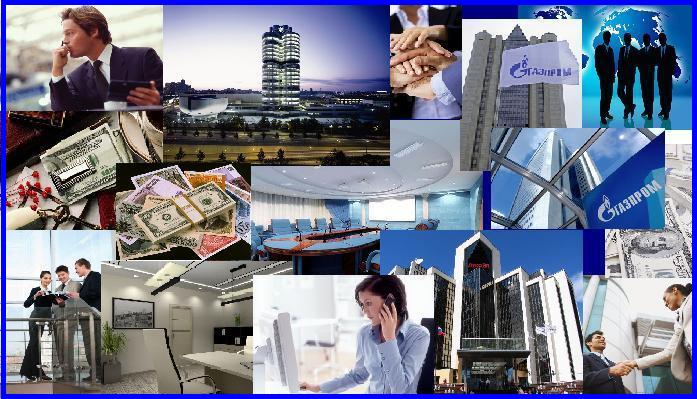 And what about you? Your present work and work of your dreams?