" I was never told about those little things you do... "
So, let's get this party started? ;)
I passed three of six exams. Congrats me! The half of session.
I'm tired as hell, want to sleep and read books. And music, of course.
Seems like everything is okey, but, actually, not everything. Well, my mum again. Don't even want to talk about her. She's killing me.
I have noticed that doesn't matter what I'm doing or weather I'm doing this in right way or wrong, my siblings are always criticizing me. That is annoying and kind of not feel right, right?
Today I bought five amazing books: Jane Austen's "Sense and Sensibility", "Pride and Prejudice", "Persuasion", Oscar Wilde "The Picture Of Dorian Grey" and Richard Yates "The Easter Parade".
Already love-love-love these books!
And I have false lashes xD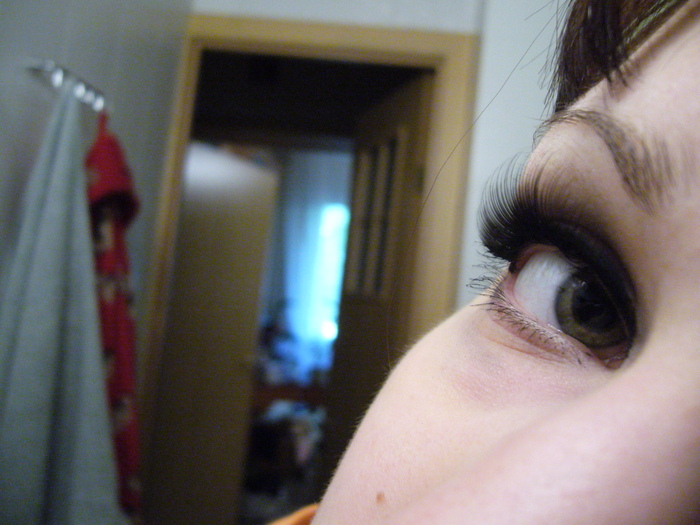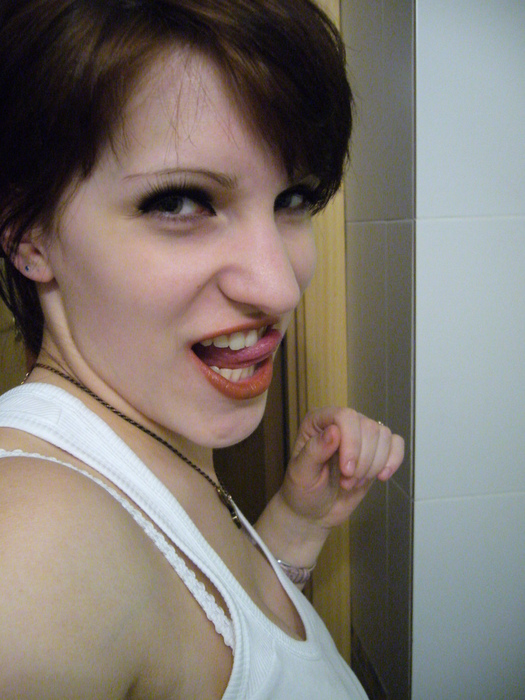 "The trouble with girls is, if they like a boy, no matter how big a bastard he is, they'll say he has an inferiority complex, and if they don't like him, no matter how nice a guy he is, or how big an inferiority complex he has, they'll say he's conceited." © J. D. Salinger - The Catcher in the Rye