How Exactly Can an HSA Benefit You?
A Health Savings Account is completely exempt from taxes and has the added perk of belonging exclusively to you and only you. It always comes hand-in-hand with an HDHP, or a high-deductible health plan.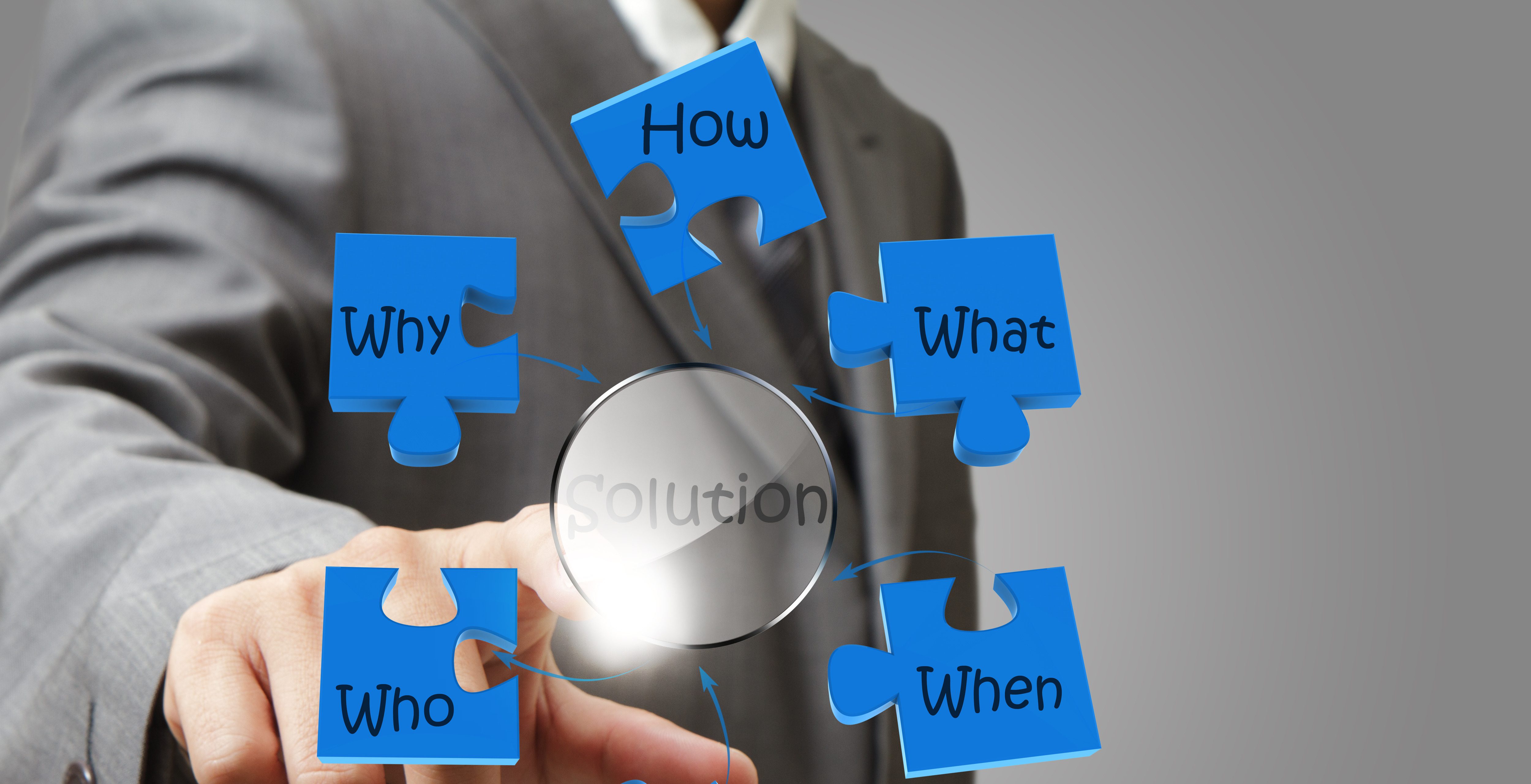 Unlike the typical workings of a health care plan, a health savings account that is deemed eligible for a high deductible health plan has a lower amount required to be paid for contract, which means that a portion of the money you could have otherwise spent may instead go into your account. Plus, you can save dollars on taxes and you even have more flexibility and control over where your healthcare money goes.
You and your employer, provided you and your employer have settled an agreement about your benefits, can make tax-advantaged contributions into your account. That is, as long as you are enrolled exclusively in a qualified HDHP and are not involved in any other healthcare plan, as this will make you ineligible. This plan will cover your major medical-related expenses, such as severe illness, long-term hospitalization, and large medical bills.
Clarifying Your HSA Limits
The amount that you are allowed to contribute to your HSA is limited to prevent you from putting in too much funds, that will end up taxed.
As of 2019, the minimum for your yearly deductible is $,1350 for single or self-only coverage and $2,700 for family. Your contribution limits should not exceed $3,500 for individual plans, while your family plans should stay below $7,000. Finally, you are only allowed a maximum of $6,750 out-of-pocket costs for single coverage, and $13,500 for family.
The entire amount contained in your HSA, counting any contributions made by you or your employer, is exclusively yours. It remains in your name even if you were to leave your job, change your qualifying health plan, or even retire. It is for this very reason that many individuals choose to an HSA as an investment plan or additional savings account.
Because the account is wholly yours, it is entirely up to you on how to use it. This includes saving it or using it to pay for healthcare costs. Each year, your savings may also earn interest. In fact, if your balance is large enough, you may be allowed to invest it free from taxes.
For a more thorough HSA guidebook, kindly make your way to their official website.