The Cast Of "Dirty Dancing" 30 Years Later
Whitney Jefferson
Jennifer Grey as Baby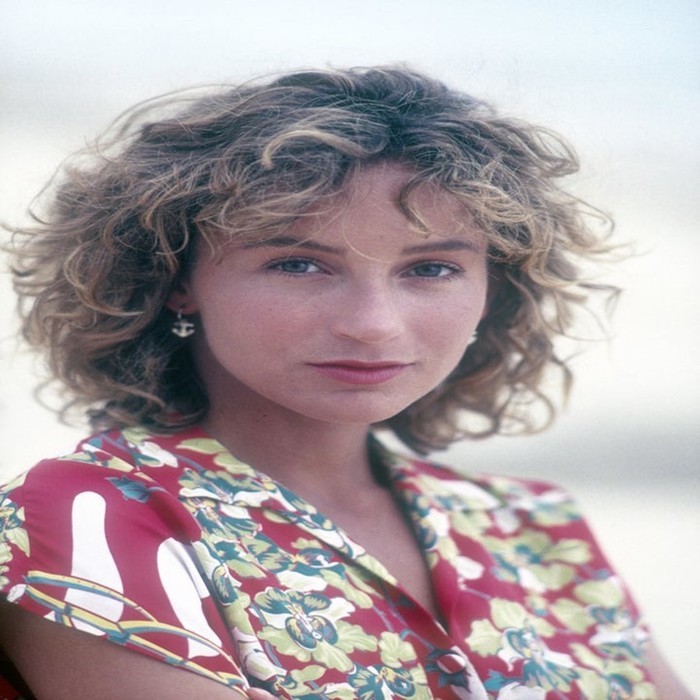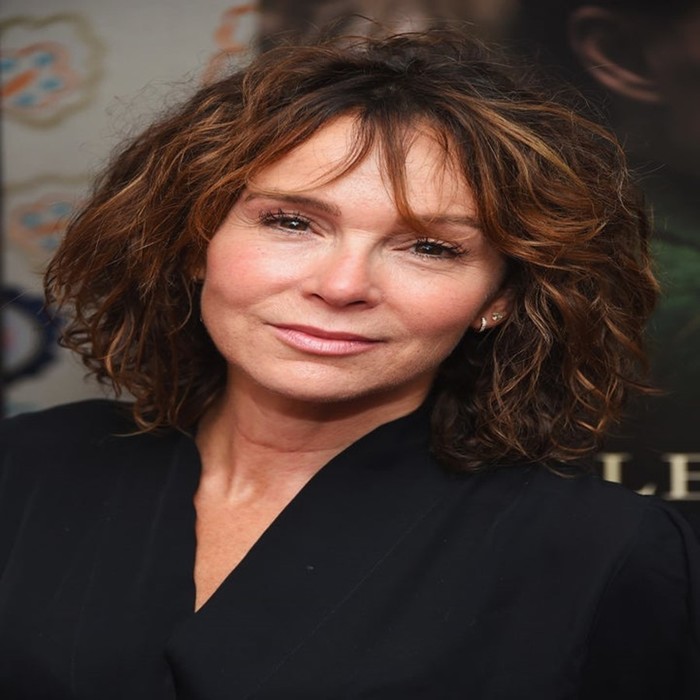 Peter Carrette Archive / Getty Images, Michael Loccisano / Getty Images
Jennifer Grey is still acting, most recently starring in Red Oaks. She's also been the voice of many characters on Phineas and Ferb and appeared on Dancing With the Stars.
Patrick Swayze as Johnny Castle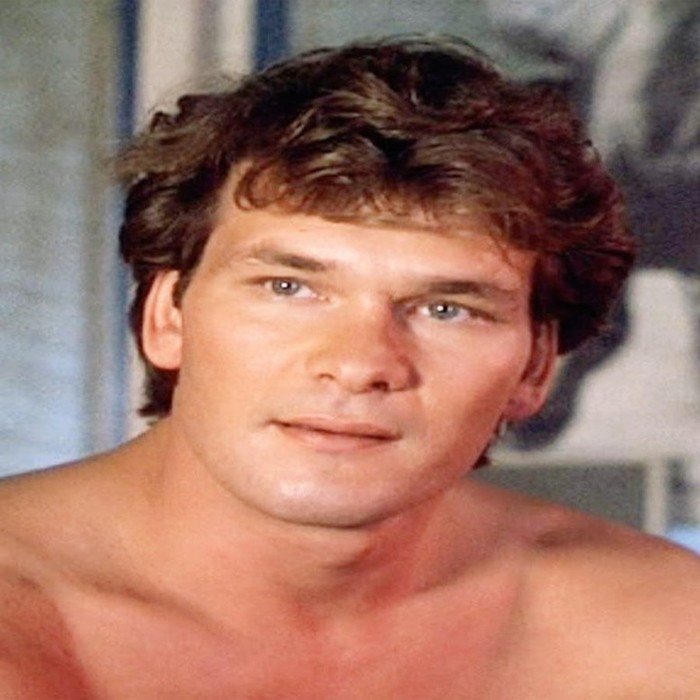 Vestron Pictures, Jill Ann Spaulding / FilmMagic
Patrick Swayze went on to have long career in Hollywood and appeared in movies like Ghost, Road House, Point Break, and Donnie Darko. He died in September 2009 from pancreatic cancer.
Jerry Orbach as Jake Houseman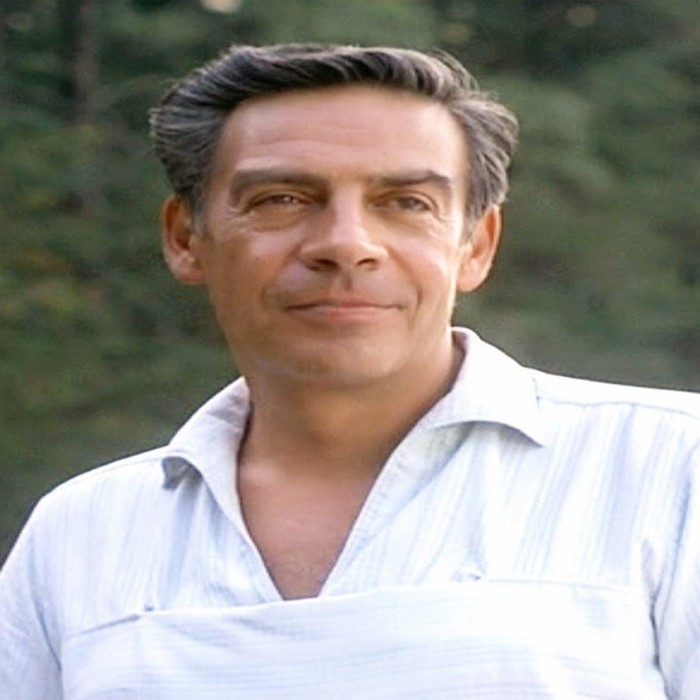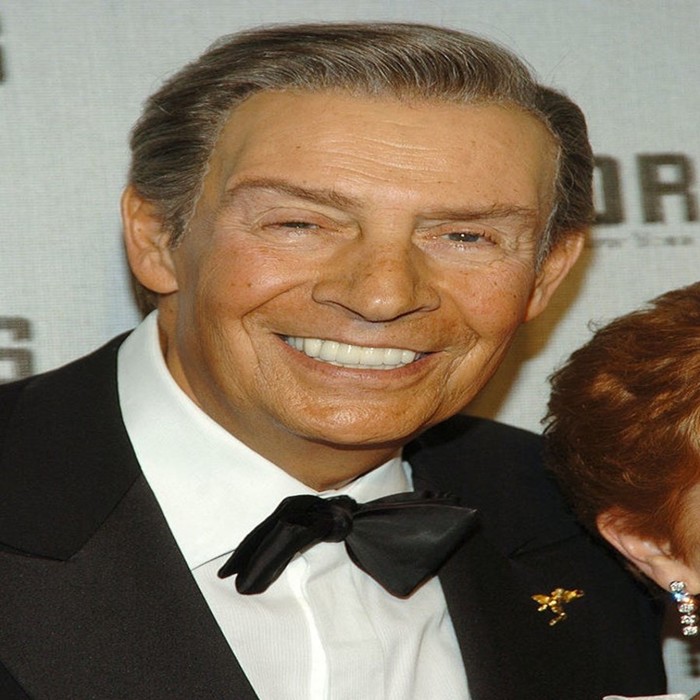 Vestron Pictures, Dimitrios Kambouris / WireImage
Jerry Orbach went on to be the most recognized and beloved face of Law & Order and was the voice of Lumiere in Disney's Beauty and the Beast. He died in 2004 at the age of 69.
Jane Brucker as Lisa Houseman
Lonny Price as Neil Kellerman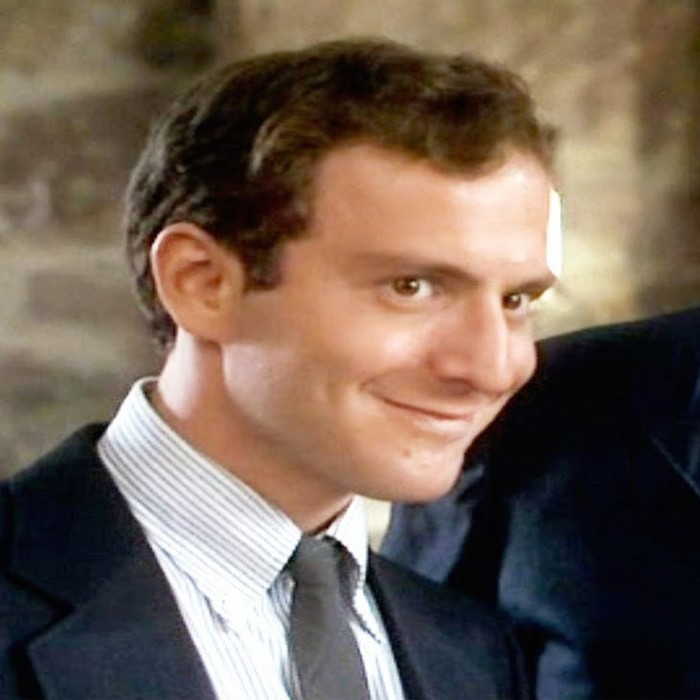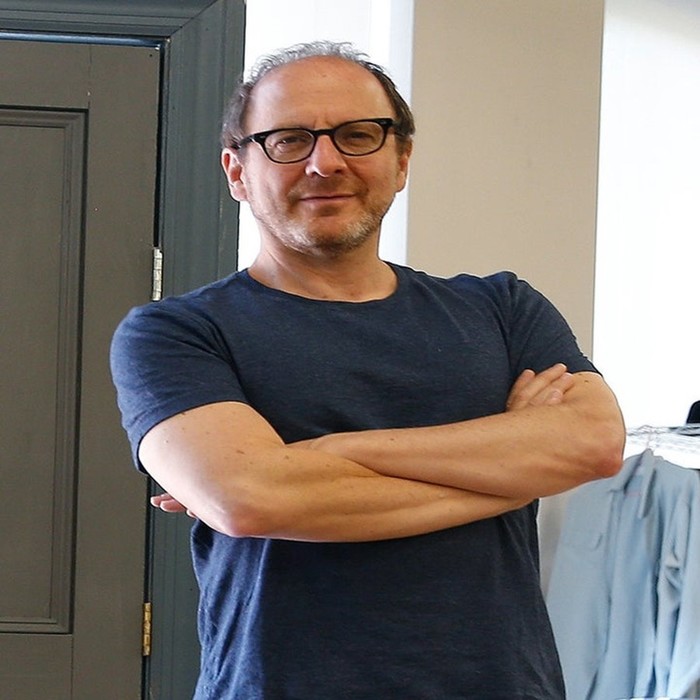 Vestron Pictures, Boston Globe / Getty Images
Lonny Price made the switch from acting to directing and has directed Live From Lincoln Center since 2005, as well as episodes of Desperate Housewives, 2 Broke Girls, and One Life to Live.
Jack Weston as Max Kellerman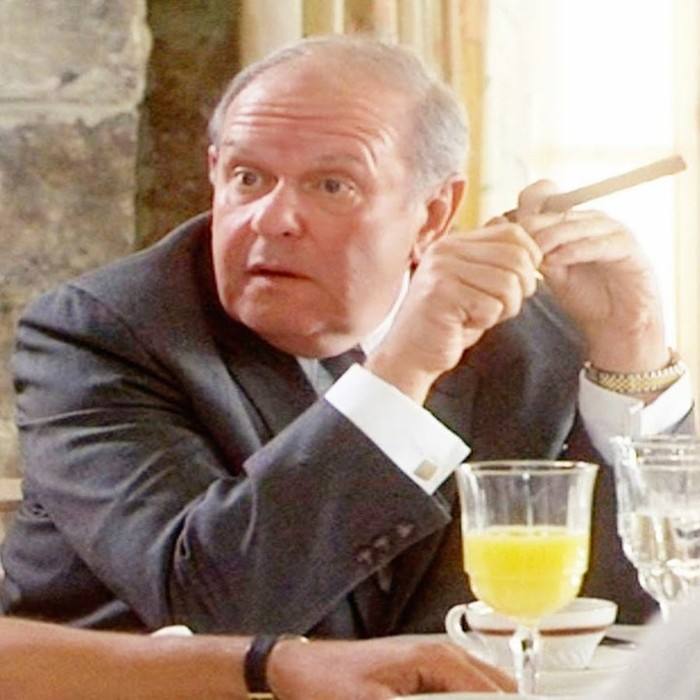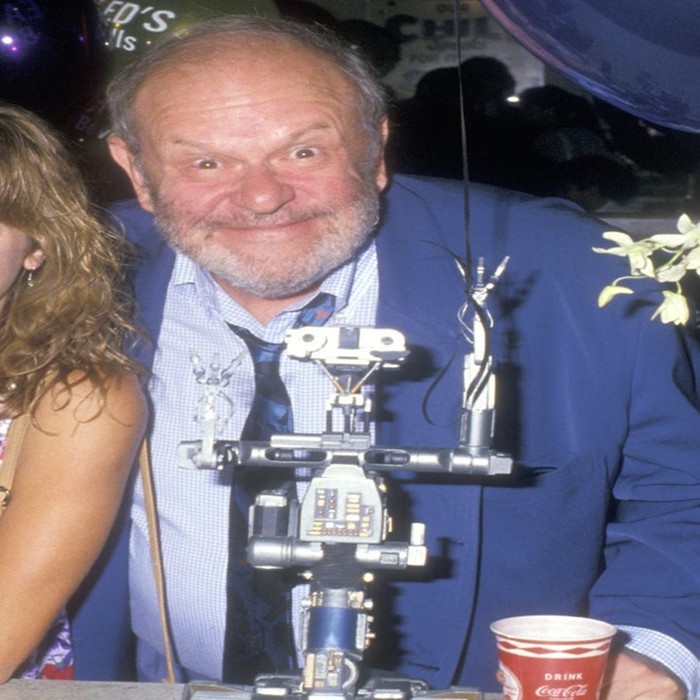 Vestron Pictures, Ron Galella, Ltd. / WireImage
Jack Weston had a long, storied career in Hollywood from the 1950s onward, until his last film Short Circuit 2, in which he played Oscar Baldwin. He died in 1996.
Wayne Knight as Stan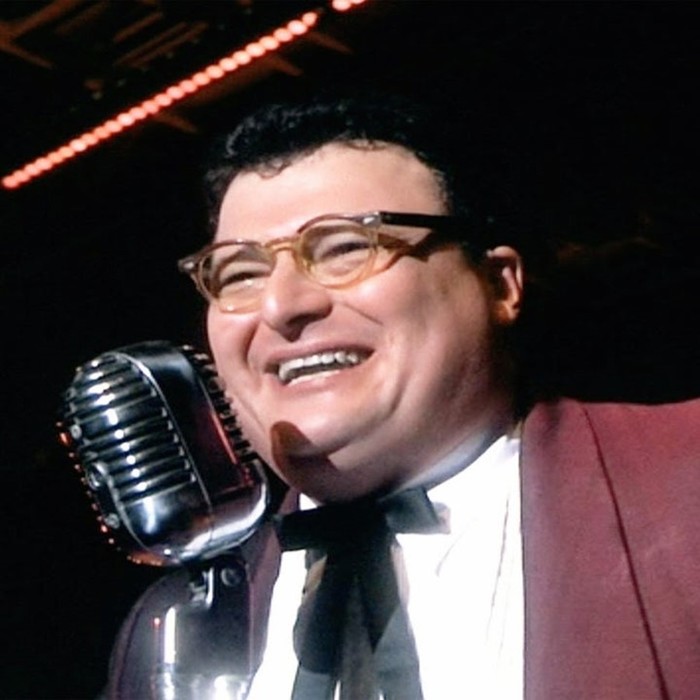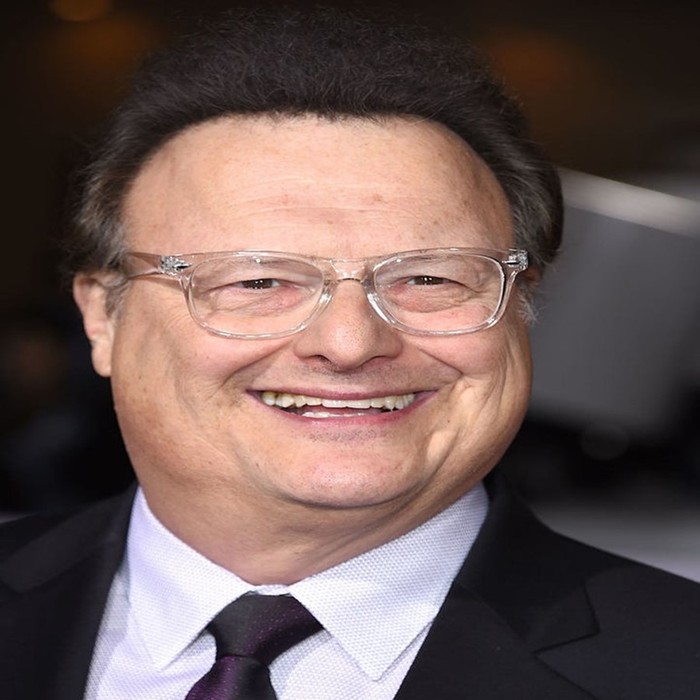 Vestron Pictures, Steve Granitz / WireImage
Wayne Knight has been in many things, but seeing his face will likely make you want to shout "Newman!" a la Seinfeld.
Cynthia Rhodes as Penny Johnson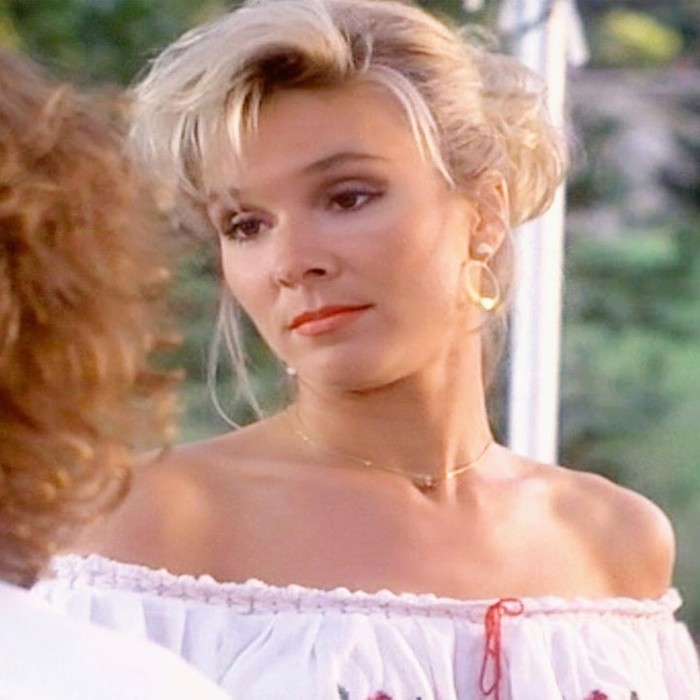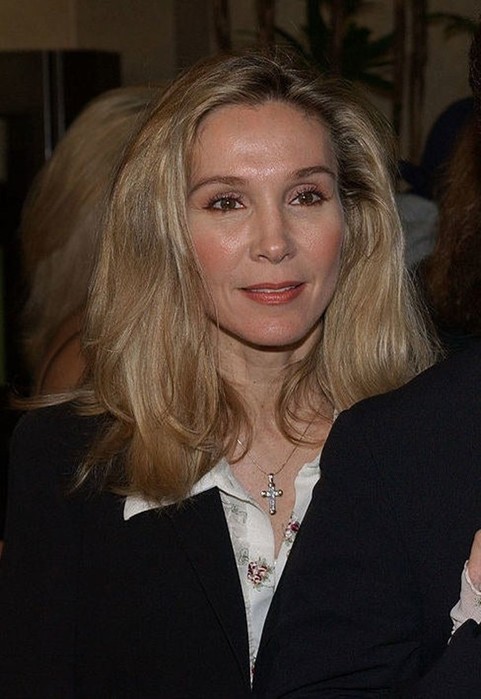 Vestron Pictures, Vince Bucci / Getty Images
Rhodes also played Tina Tech in 1983's Flashdance but hung up her acting hat after 1991's Curse of the Crystal Eye. She also starred in the music video for "Rosanna" by Toto and was married to Richard Marx from 1989 to 2014.
Neal Jones as Billy Kostecki
Max Cantor as Robbie Gould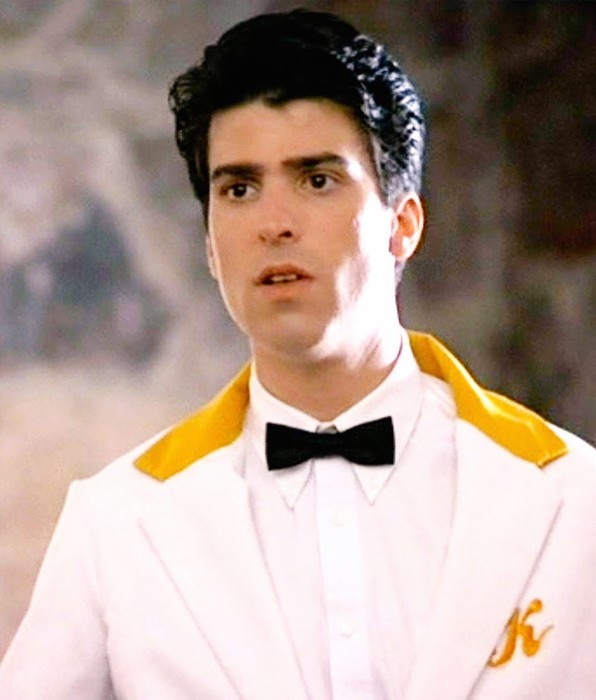 Vestron Pictures
Max appeared in 4 movies — Fear, Anxiety & Depression, Dirty Dancing, The Alan King Show, and Diner before his untimely death in 1991 of a heroin overdose at the age of 32.
https://www.buzzfeed.com/whitneyjefferson/the-cast-of-dirty-dancing-30-years-later
21.08.2017