Пятница, 19 Ноября 2010 г. 11:43 + в цитатник

В колонках играет - Flyleaf - I'm so sick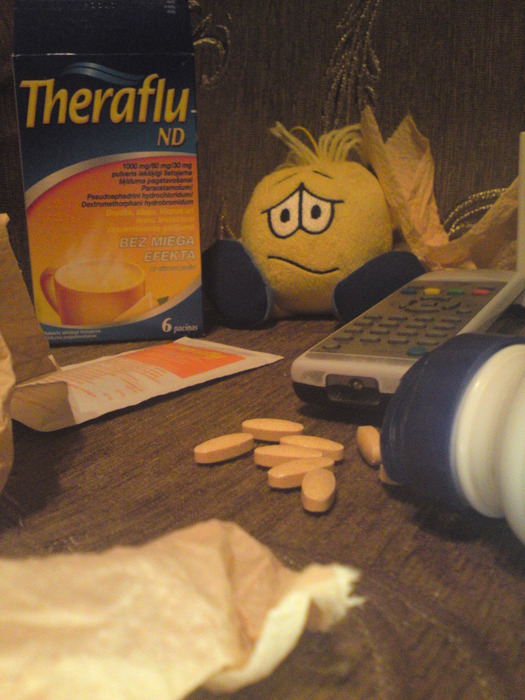 Настроение сейчас - unidentified
Hello everybody.
This is my post # 4. And that's something I wish to celebrate with you. Yeah, I'm not kidding. Come to my house, I've got a lot of ice cream and cookies, we can watch movies and have fun. Oh............. wait.......... stop............ I forgot that I;m on quarantine. "Quarantine is voluntary or compulsory isolation, typically to contain the spread of something considered dangerous, often but not always disease." Thank you Wikipedia because I would never say that myself... to complicated.
It's Autumn outside, November to be precise. It's a very dangerous period of time because it' s very easy to get infected with flew bacteria. And specially now when it's windy. Well, actually this Autumn 2010 is the warmest I have ever seen in 20 years. So today I've decided to stay home and not to go anywhere outside. On one hand - that's bad because this weekend: from 18 th till 21st November is Staro Riga: I will tell you about it later, but n the other hand that is good because right now it is raining outside, but I just hate rain.
Now I sit at home. I just woke up and didn't have breakfast yet. All weekend I plan to do my homework and watch movies. What else can you do when you are sick???

Oh, yeah, Slavic is sick also and he wants to say Hi to Yaaallll...
I hope my sickness wont last long and i will be with you again very soon.