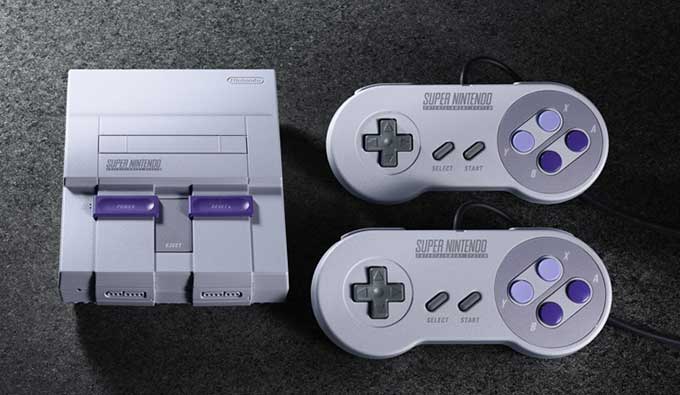 Coming on September 29, the Super Nintendo Classic. It will cost $80 and include 21 built-in games, including Super Mario World, Earthbound, Final Fantasy III, Link to the Past, Secret of Mana, Donkey Kong Country, and Super Mario Kart.


From Ars Technica:


Unlike the NES Classic, which sold $10 controllers on top of the $60 base package, the SNES Classic comes packaged with two controllers. Even so, only five of the included titles include true simultaneous multiplayer gameplay, with a handful of others allowing for two players to alternate play. The Classic Controller and Classic Controller Pro designed for the Wii and Wii U will also work on the SNES Classic Edition, much like its predecessor.



Of the 21 included titles, a full 14 were published by Nintendo itself. Three games from Capcom, two from Konami, and two from Square Enix round out the package.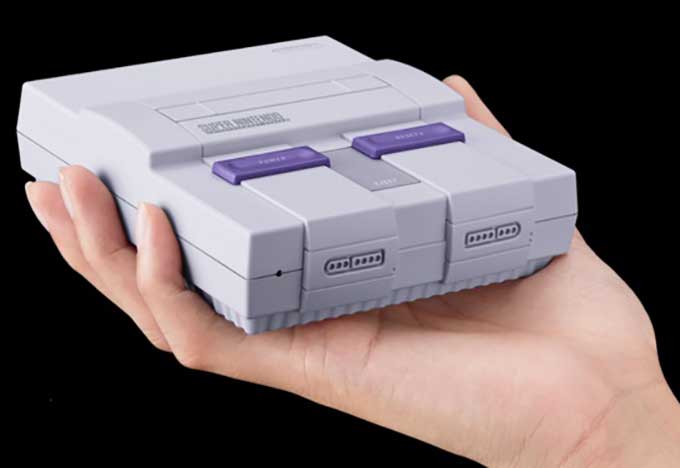 http://feeds.boingboing.net/~r/boingboing/iBag/~3/ilQjVZ4X2-I/nintendos-snes-classic-will.html