| | |
| --- | --- |
| Where my dreams come true | |
Пятница, 09 Февраля 2007 г. 00:16 + в цитатник

There's a place where fairy tales come alive. There's a place where all you dreamt of in your childhood come true. There's a place where you laugh and cry, when you're so happy you can't hide your emotion. If it's not about you, you are not in my gang.
Because I simply mad about Disney and Disney World Resort, FL in particular. I agree with Cher whe she says "I'll get old when one morning I will not want to go to Disneyworld" The first time I visited it I was 13, the last time was last year. I worried if I would feel the same I did in my childhood, if everything would be the same. I couldn't help comparing my old memories with what I saw last year. Well and I should say that some things did changed. For exampled it appeared not so giant as I remembered. a bit more childish. But how can I still say something like that when I myself still cried at the sight of Disney princesses. Crazy you say, i can't deny it. I'm crazy about it all. It feels like you are again a little girl and you find yourself in a most gorgeous fairy tale your mom every told you before sleep. And this time I was accompanied by my own prince charming. (I guess i don't need to tell you that it was my child dream to go there with my one and only) So tell me what can be better than this. Only share this magic with my own children I guess. :)
So. This year was called a "year of million dreams" in Disney World. With more magic and wishes come true. (http://disneyparks.disney.go.com/disneyparks/en_US/index?bhcp=1) And my wish is to go there in October on my 2nd honeymoon.
Wish me luck. And please enjoy amazing photos by Annie Leibovitz for new promotion of DW.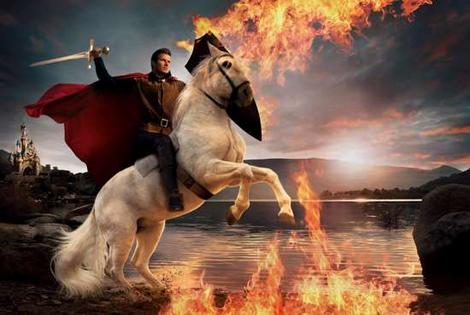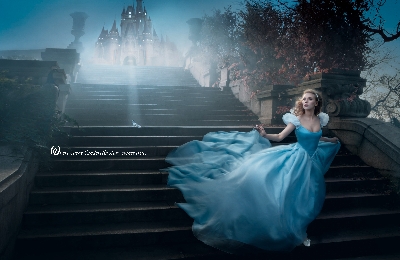 ( for more please visit http://disneyparks.disney.go.com/disneyparks/en_US/index?name=Gallery)
Like a bolt out of the blue
Fate steps in and sees you through
When you wish upon a star
Your dreams come true