Четверг, 25 Декабря 2008 г. 19:55 + в цитатник

Jason Brooks is an illustrator based in London. He grew up in Brighton on the south coast of England.
Experience

He first began working as an illustrator on a freelance basis while studying Illustration at Central Saint Martins college, London, and went on to take a Master's Degree in illustration at the Royal College of Art. Whilst at college he won the Vogue/Sothebys Award for fashion illustration.

After leaving the Royal College, he began to get work as a fashion illustrator, mainly on the strength of his travel sketchbooks from journeys through Europe and Central America. He produced illustrated reports for the Independent Newspaper from the Couture Shows in Paris as well as the shows in New York for Visionaire and Max.

During this time he also produced a series of flyers for Pushca, a leading organisation in the London club scene. These brought his illustrations to a wider audience each month as each themed party demanded a new piece of artwork.

He is now an illustrator based in London, where he produces images using Adobe Photoshop or Adobe Illustrator, sometimes combined with more traditional fine art media.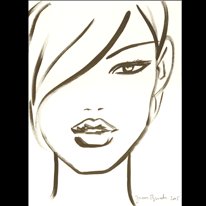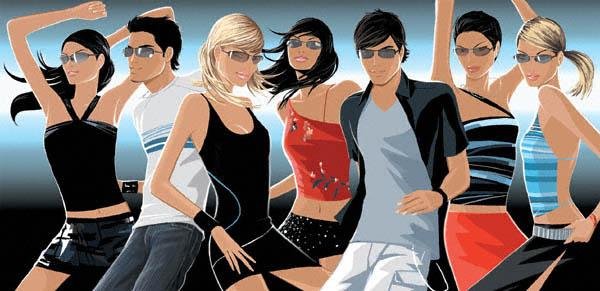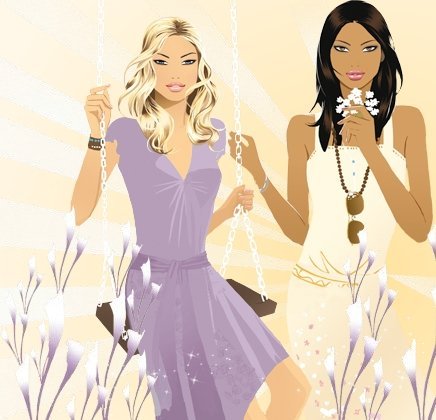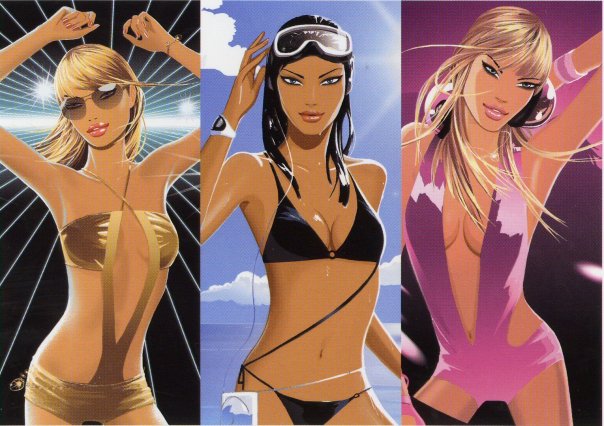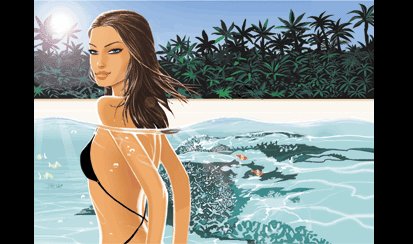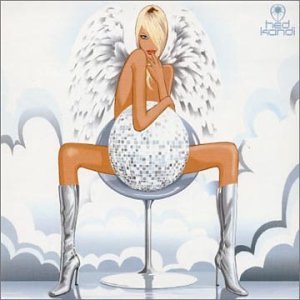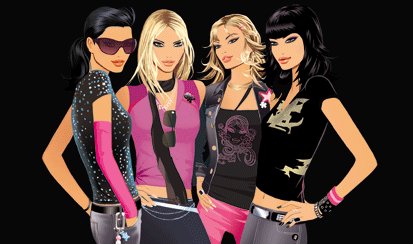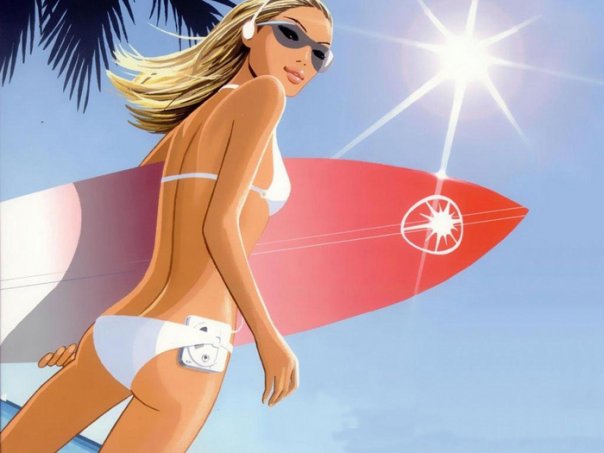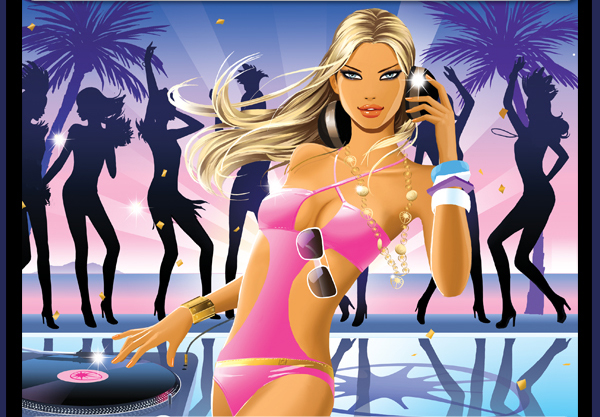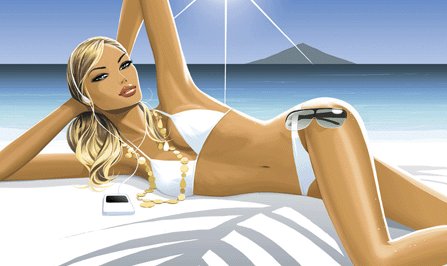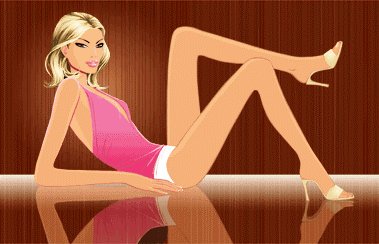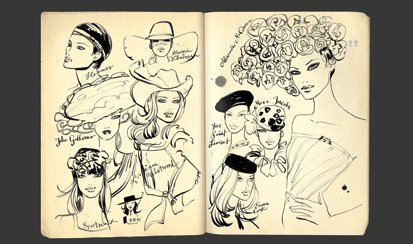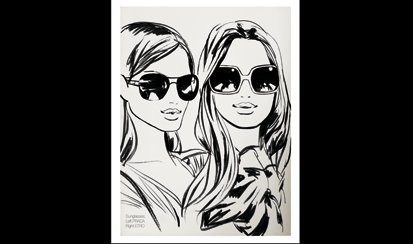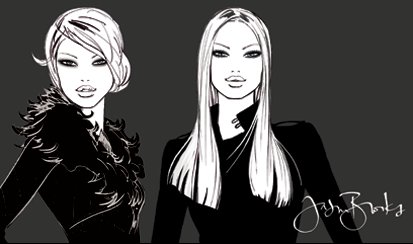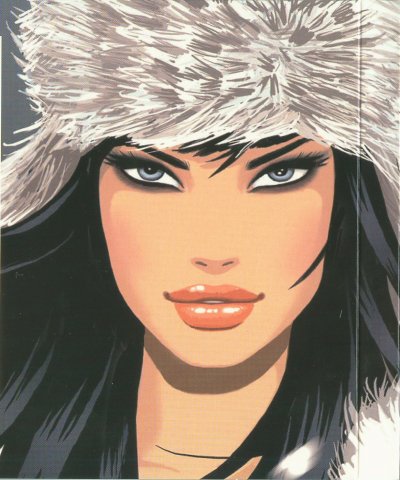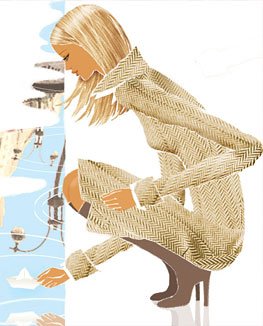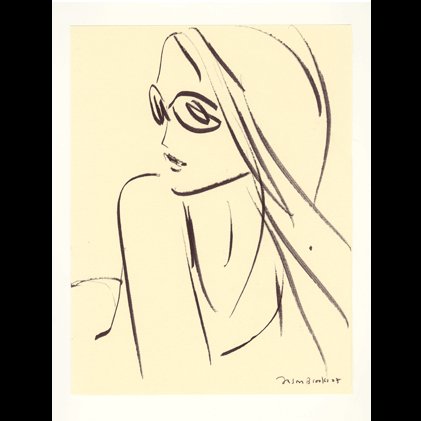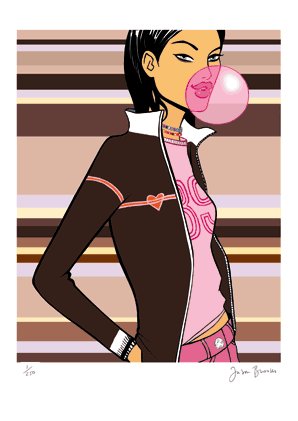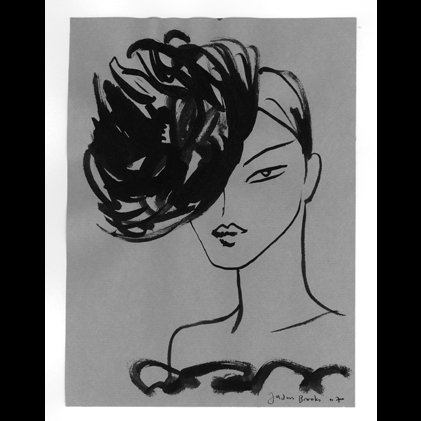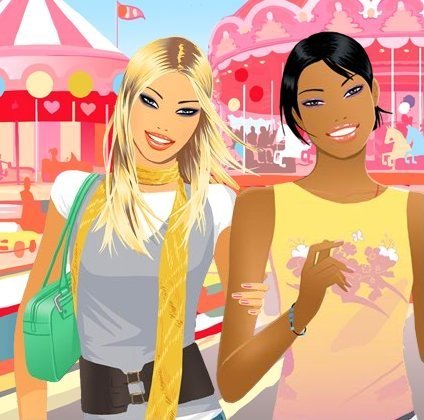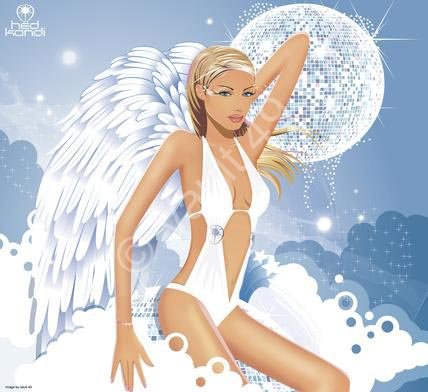 http://en.wikipedia.org/wiki/Jason_Brooks_(illustrator)